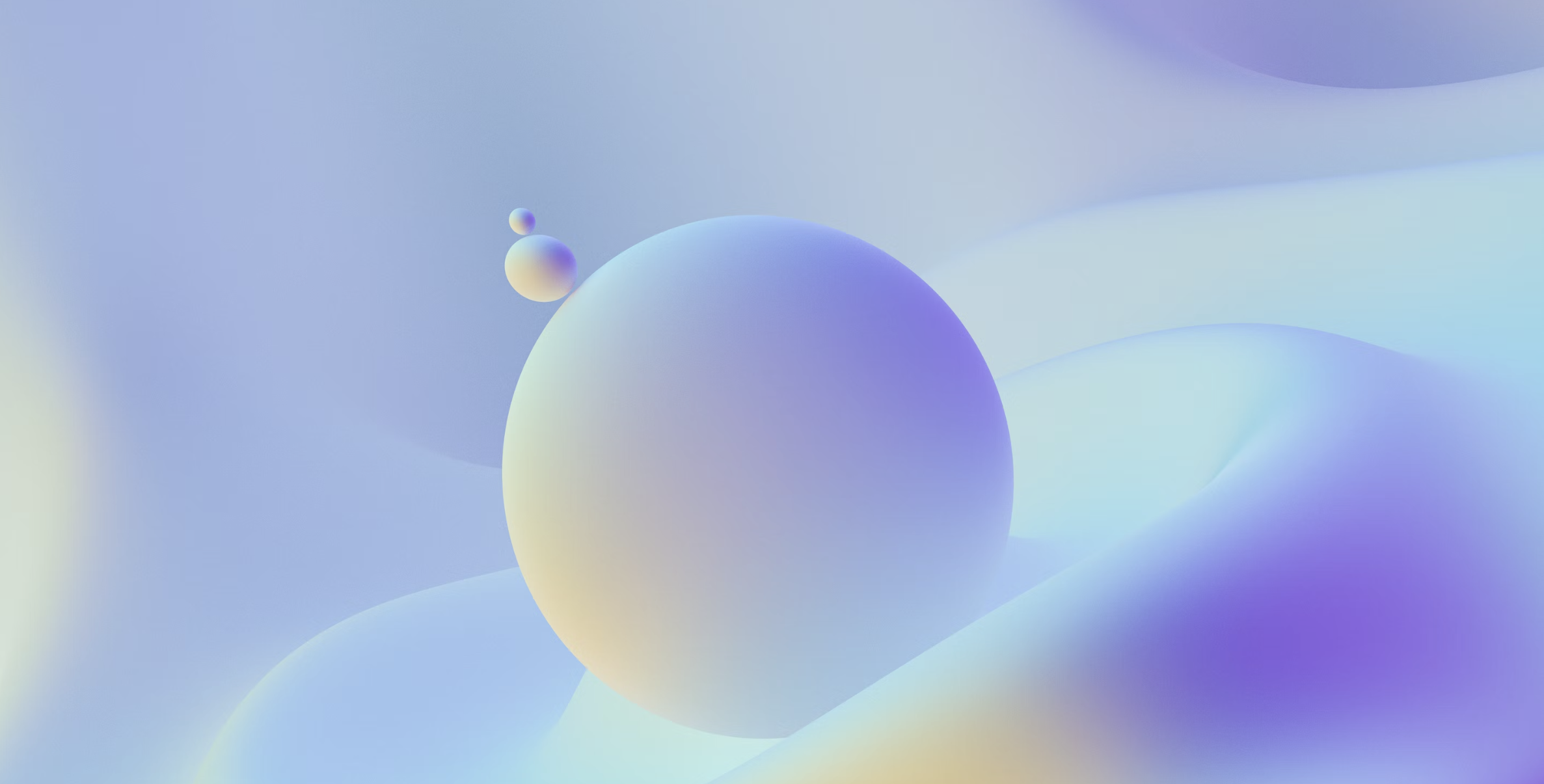 Smart Game Development
Unity Game Development
---
Unity is our go-to game development platform for developing immersive and enveloping mobile games that run across diverse platforms
We utilize this platform to create flawless and sophisticated games in a variety of categories, ranging from 2D to 3D designs with high-end graphics and unique concepts.
2D and 3D Games
---
Our professional developers and designers are adept at building 2D and 3D mobile games, like Duel Dice game, game arts, and animations using diverse next-level frameworks.
We are a market leader in developing highly engaging and feature-rich 2D and 3D games for all mobile devices, with compelling storylines, excellent graphics, and an incredible audio system that delivers an unrivaled gaming experience at a reasonable cost.
Android/iOS GameDev
---
Our team comprises expert developers in both iOS and Android development frameworks, creating scalable game applications that run seamlessly on both systems.
As smartphones have grown increasingly common in today's world, the mobile gaming business is at an all-time high.
Therefore, we are dedicated to developing exciting Android and iOS mobile games with the expertise of our mobile game development team.
We always employ a distinct and unique approach to each game development project, depending on our clients' requirements.

Our team comprises developers who are vast in using HTML to create games that run seamlessly on all mobile devices. Using HTML, we develop hypnotic mobile games with high responsiveness on smartphones and tablets. Therefore, we can help you build games that will keep players glued to their screens with a relatively quicker development process, thereby saving costs.